Kenton Commonwealth's Attorney Office Hall of Fame
Kenton County Commonwealth's Attorneys
Coming Soon…
Kenton County Commonwealth's Attorneys Office Externs
Our office's prosecutorial externship program is one of the best in Kentucky and offers a hands-on, aggressive program for externs to work with our staff and attorneys on everything. Many externs have gone on to become Assistant Commonwealth's Attorneys in our office, work as prosecutors in other parts of Kentucky and in other states, or enter private practice with valuable experience. If you are profiled and would like to submit more current information, please contact Rob Sanders at rsanders@prosecutors.ky.gov.
Hon. Kathleen C. Fischer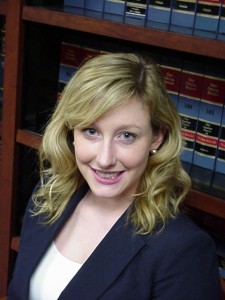 Kathleen "K.C." Fischer externed in our office from May to August 2010 and January to May 2011. K.C. graduated from the University of Cincinnati College of Law in May 2011. After graduating, she was hired as a legal intern at the Hamilton County Prosecutor's Office and was sworn in as an Assistant Prosecuting Attorney in the Juvenile Division upon passing the bar in October 2011. K.C. prosecutes all types of misdemeanor and felony cases involving juvenile defendants. Currently, K.C. works on getting more serious juvenile cases transferred to adult court so the juvenile defendants are tried and sentenced as adults.
Hon. Megan E. Mersch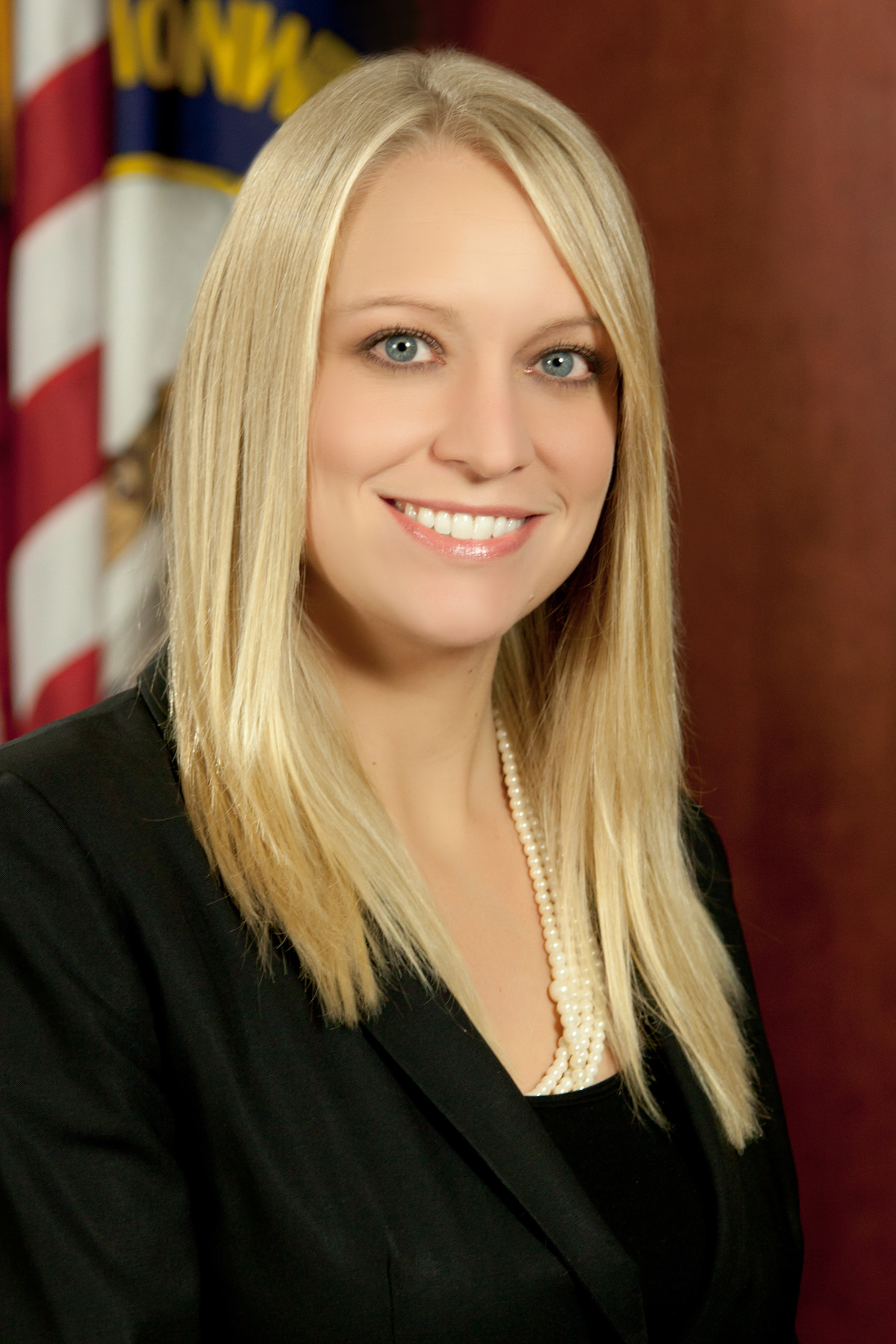 Megan Mersch attended The Salmon P. Chase College of Law at Northern Kentucky University beginning in August 2006 after completing her undergraduate education at Clemson University.  Megan was one of the first participants in the Kenton County Commonwealth's Attorney Externship Program in 2009. Upon graduation from law school, Megan became the Staff Attorney for Boone Circuit Judge Anthony Frolich.  A few months later when a prosecutor position opened up, Megan returned to the Kenton County where she served as Assistant Commonwealth's Attorney. Megan began her public service in general prosecution before transitioning into crimes against children, sexual assault, and domestic violence prosecutions. During Megan's tenure in the Commonwealth's Attorney Office, she established herself as a talented trial attorney, winning numerous jury verdicts with long prison sentences. In August 2013, Megan left the Commonwealth's Attorney Office for private practice and remains a member of the Northern Kentucky bar.
Newsletter Sign-Up
Twitter