Casey P. Burns
First Assistant Commonwealth's Attorney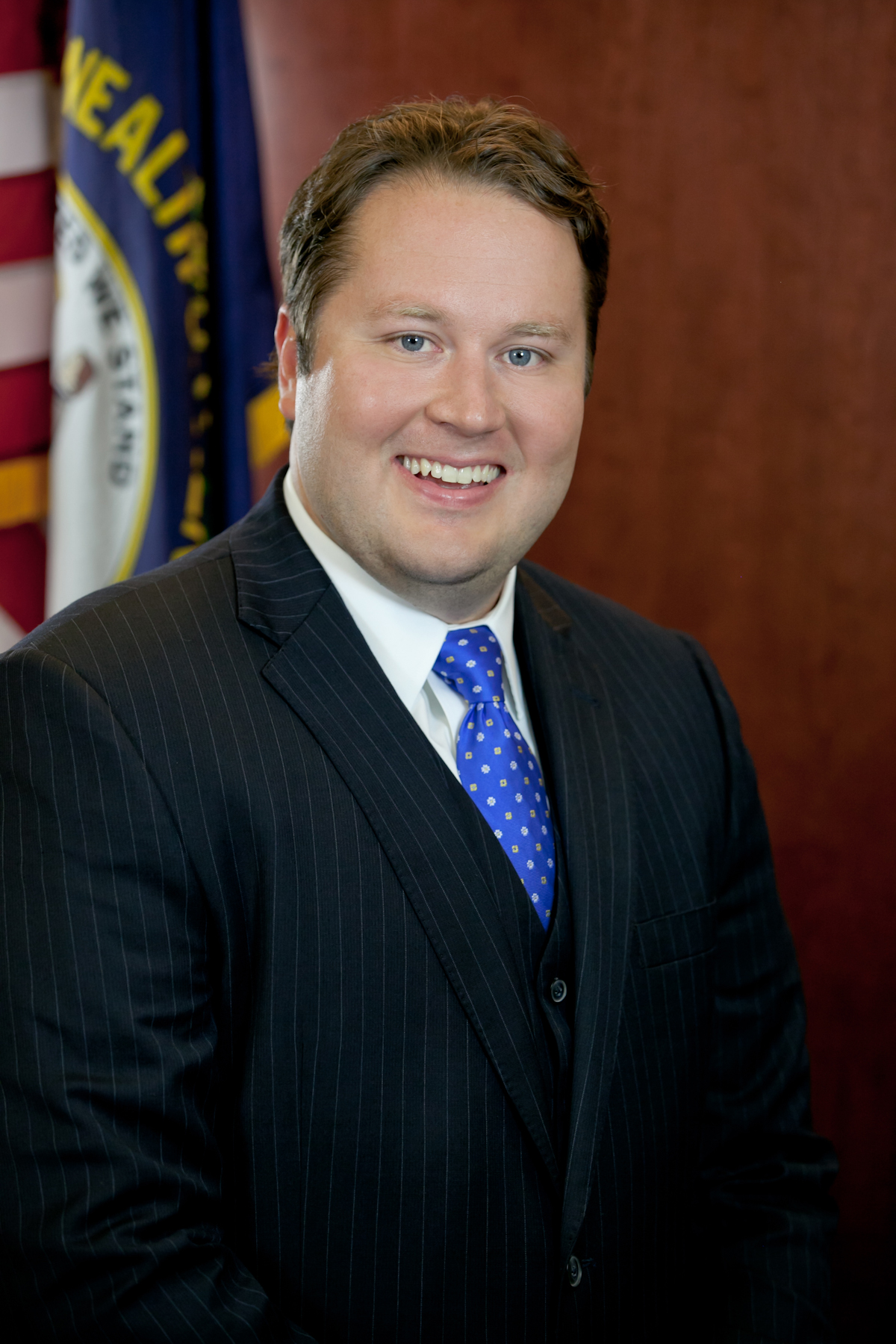 As the First Assistant Commonwealth's Attorney, Casey Burns is Commonwealth Attorney Rob Sanders chief assistant. As a prosecutor, Burns has worked on the front line of the ever-evolving war on drugs by handling many of the narcotics-trafficking prosecutions in Kenton County.
Burns has seen several shifts in traffickers' primary drug of choice in his time in the Commonwealth's Attorney Office. When he started, cocaine was extremely popular but then the opiate epidemic hit and pain pills, heroin, fentanyl, and carfentanil came to the forefront. Today, however, opiate trafficking reminds prevalent but the area has recently seen a surge in crystal methamphetamine cases.
Casey estimates that as much as 95 percent of all cases handled by the Kenton County Commonwealth's Attorney office are the end result of drugs or alcohol. Burglaries, thefts, assaults, car accidents that result in serious injuries and murders are often caused by individuals seeking money for drugs or by those who are under the influence of drugs at the time they commit the crimes, or both, he said.
Casey grew up in Fort Mitchell,  where he attended Beechwood High School. He has a bachelor's degree in business and economics from the University of Kentucky, where he graduated cum laude in May 2004. He then attended law school at UK, where he was the recipient of the Tommy Bell Memorial Scholarship in honor of the late UK law graduate who was a highly respected referee in the National Football League.
Casey's first job out of law school was working at The Sanders Law Firm in Covington. There, he worked for Rob Sanders' father and with Rob's wife and brother. In October 2008, Casey left private practice to join the Commonwealth Attorney's office. Initially, Casey handled general prosecutorial duties before moving into the more specialized area of drug-trafficking cases. Casey became the First Assistant Commonwealth's Attorney in November 2016.
Casey lived in Covington's historic Wallace Woods neighborhood for several years in a house he rehabbed with his father. He recently sold it and moved into a new house in Kenton County with his wife and son.
"I love being in the courtroom every day," Casey said. "It's such a great way to give back to this community, which has given so much to me."
Newsletter Sign-Up
Twitter