Noel T. Hudson
Assistant Commonwealth's Attorney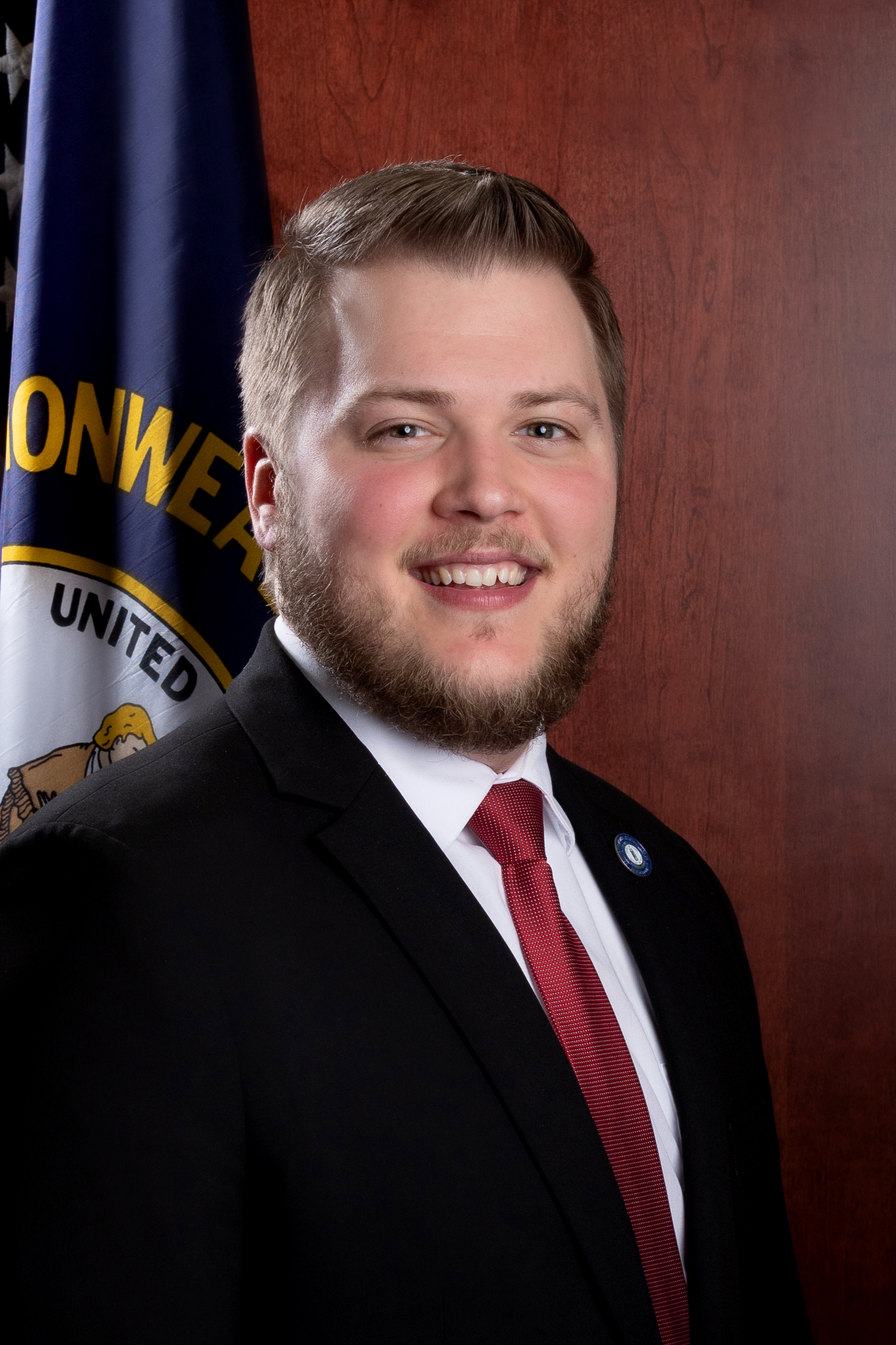 As one of the relatively newer members of Rob Sanders's team, Noel T. Hudson primarily handles cases involving the possession of a controlled substance, with an emphasis on heroin and fentanyl, and general prosecution within the Kenton County Commonwealth's Attorney Office.
In addition, Hudson works with a program within the prosecutor's office that offers quick resolutions to certain cases, often pertaining to possession charges, known as the rocket docket. This program allows quicker admittance into the prosecutor's H.E.A.R.T. (Heroin Expedited Addiction Recovery Treatment) program for those suffering from addiction and substance abuse issues.
A native of Frankfort, Ky., Hudson was involved in the National Honors Society and Franklin County Teen Court during high school. While attending the University of Kentucky for his undergraduate degree, Hudson took part in the university's Student Government and was a member of the Delta Sigma Phi Fraternity. After graduating from UK in 2013 with a major in English, Hudson spent two years working and traveling before returning to law school.
"I first knew I wanted to be a lawyer when I participated in Teen Court in high school," Hudson said. "I 'acted as prosecutor' for several cases involving teenage defendants charged with misdemeanors who agreed to have their cases resolved through teen court. That's when I decided I loved the courtroom and the thrill of seeking justice."
After his two-year sabbatical from academia, Hudson attended the Salmon P. Chase College of Law at Northern Kentucky University – graduating in 2018. During law school, Hudson worked at a medical malpractice defense firm. However, after desiring more trial experience, Hudson took an externship at the Kenton County Commonwealth's Attorney Office for his final semester of law school.
"A prosecutor should strive to have integrity in the courtroom while remaining fair and honest," Hudson stated. "The goal of prosecution is not to seek a conviction, but to seek justice – for all parties involved."
Newsletter Sign-Up
Twitter