Noah Wentz
Assistant Commonwealth's Attorney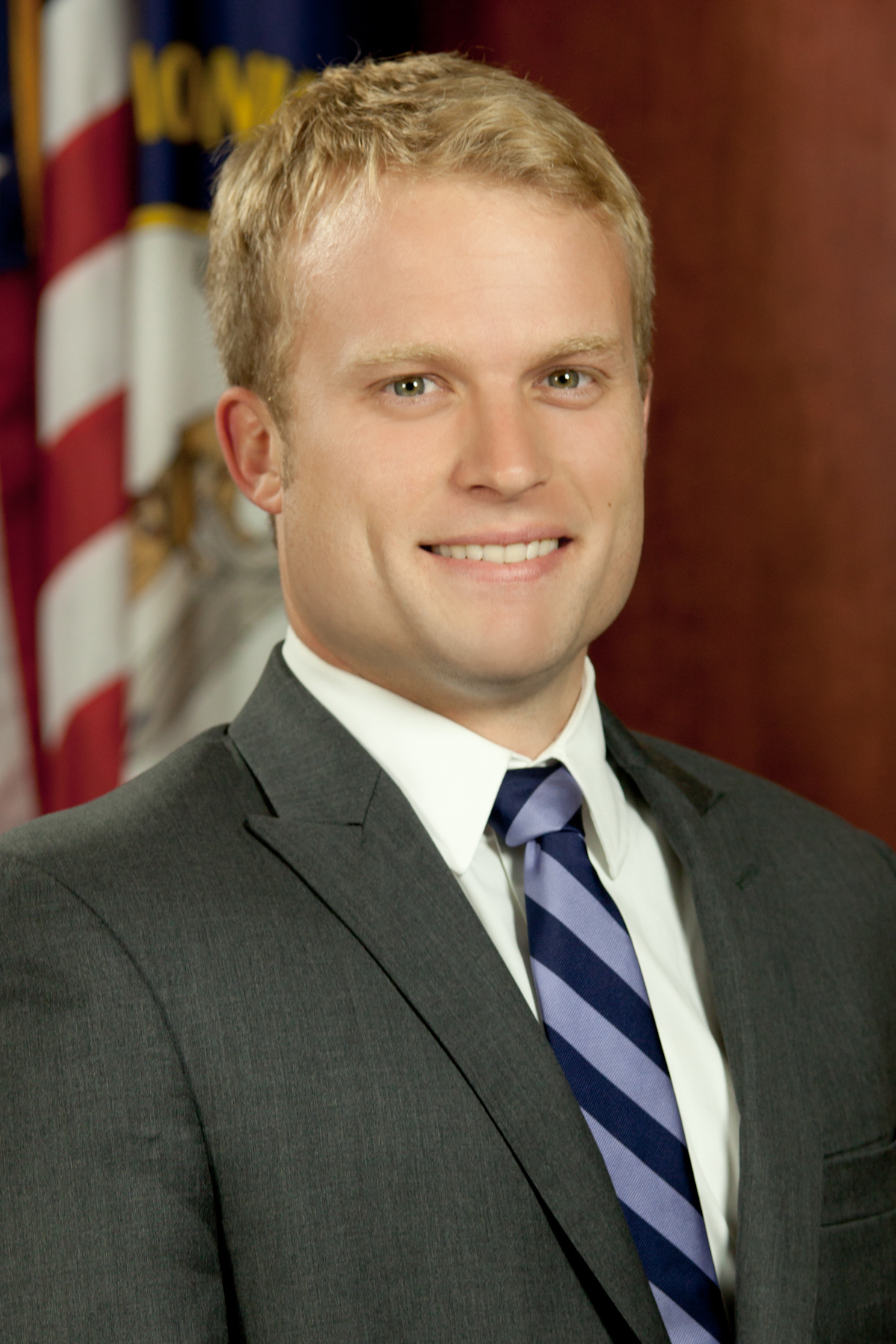 Noah Wentz, who is from Kenton County and attended Beechwood High School, grew up watching his father, Richard, practice law.
After graduating from the University of Kentucky with a finance degree, Wentz attended the University of Kentucky College of Law, where he obtained his law degree.
After graduation, in the summer of 2011, Wentz moved back to Kenton County from Lexington and joined the Kenton County Commonwealth's Attorney Office. Noah currently handles a variety of cases, including drug crimes and white-collar crimes.
Newsletter Sign-Up
Twitter