Corey Plybon
Assistant Commonwealth's Attorney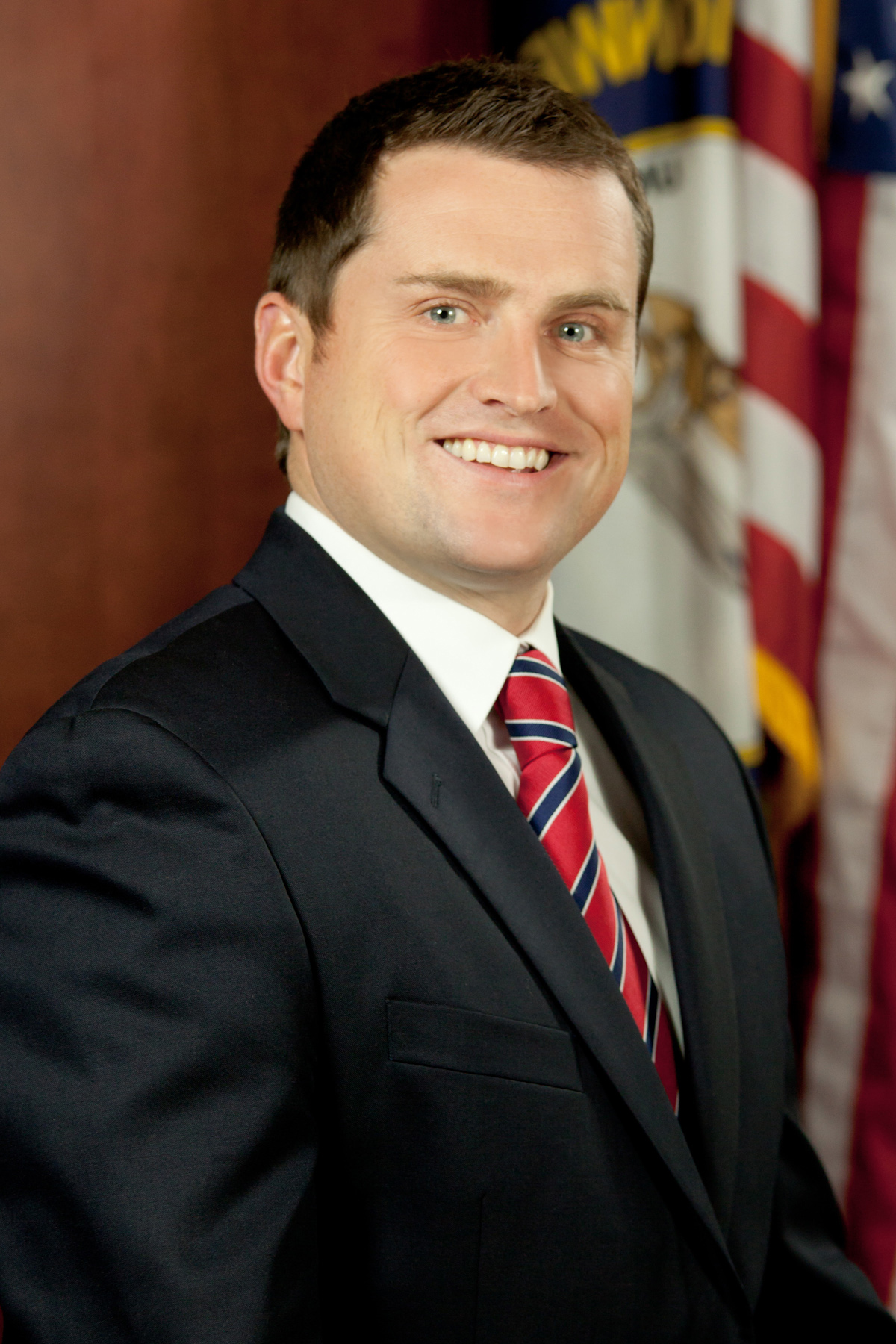 For Assistant Commonwealth's Attorney Corey Plybon, life as a prosecutor brings as many rewards as challenges. A native of Ludlow, Kentucky, Corey grew up working hard, and the wide variety of assignments and cases he handles in Kentucky's 16th Judicial Circuit require him to keep giving his all for the citizens of Kenton County each day.
"To me, every day and every case is different," he said. "That's what I love about it. What we do each day—working with law enforcement, walking victims through a traumatic time in their lives, and striving to make our community better—really requires you to invest everything you have."
While Corey thrives off of working hard on a diversity of cases, his commitment to prosecuting crime in Kenton County stems from his time growing up and working in the community before coming to Rob Sanders' team. Between 2008 and early 2012, he worked as a tax compliance officer and Assistant Kenton County Attorney, only a few floors below his office now.
In this role, Corey managed more than 1,000 foreclosure, bankruptcy, and civil actions each year. He successfully represented the Commonwealth in hundreds of foreclosure suits and returned more than $600,000 in delinquent taxes to Kenton County.
"As excited as I get prosecuting criminal cases [for Rob] now, I enjoyed working on civil cases, too," Corey remarked. "You are working for the common good in both cases. I've now worked for the county and the state, and I've realized that it's up to you to make a difference for individuals and the community."
Law wasn't always the plan for Corey, though. He studied business administration, focusing on marketing and management, at the University of Kentucky before heading to law school at Northern Kentucky University's Chase College of Law—an experience he said is glad has since passed.
"My time in Lexington was great," Corey said, "and I was glad to come back to Ludlow to be closer to my family after I graduated in 2005. I didn't particularly enjoy law school, but I always kept my sight on the end goal, which for me was to make a difference in my community."
Through his coursework at Chase, he grew his interest in helping people, as he enjoyed advocating for people in debates.
When Corey graduated law school in 2008, he was admitted to the Kentucky Bar. Since then, the culmination of all of his experiences has helped him strengthen his prosecutorial skills by trying to step outside his cases each day.
"All the experiences I've had in law or otherwise have helped me see things from different perspectives," he said. "You have to do that in this job [as Assistant Commonwealth's Attorney], and everything I've done up until now has helped me become a good advocate for people who need someone to stand up for them."
When he manages to get away from work, Corey enjoys running, and he completed his first marathon in May 2012. He was married in October 2012, and Corey is the indie music fan of the young family. He and his wife live together in Ludlow, keeping him close to his roots in the community he strives to make better every day.